Product Support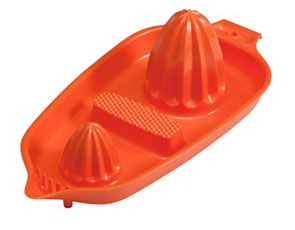 Hutzler Materials
Hutzler products are upheld to the highest safety and social standards. Materials used in the production of Hutzler products meet all FDA requirements for contact with food. All Hutzler products are BPA free. We randomly test our products and materials by third party testing labs to ensure their safety. When you purchase from Hutzler, you can be sure that you are bringing safe and quality products into your home.
Have a question about our products?
We love hearing from you!
Downloadable Product Guides & Recipes
Click to download the documents below